I first walked into a therapist's office when I was a confused and hurting adolescent. I entered with crossed arms and a stubborn indifference; determined to not speak or open myself up in any way. Yet I exited, just 50 minutes later, with a newfound sense of freedom, self-understanding and hope. I was instantly transformed and even some 25 years later I can retrace my steps as a clinician and my love for adolescents and emerging adults to that very day.
In the years since, I have often found myself eager to once again dawn the therapy doors because I realize life simply doesn't stop for the ever-revolving and evolving pain, trauma and changes that occur around us and to us. I believe wholeheartedly we can handle those so much more effectively if we do so in a collaborative way.
I am a highly relational therapist and I seek to create an authentic, non-judgmental and open space for my clients. I have experience using CBT, DBT, Attachment Theory, Gottman Couples Therapy and Solution-Focused Therapy, and I believe that personal narratives and family of origin are essential to understanding you and your story.
I completed my undergrad studies at Vanderbilt University where I not only earned my degree in Human and Organizational Development, but was also a scholarship athlete on the Women's Soccer team. I earned my Master's of Social Work from the University of Texas at Austin. When not at my practice, I can usually be found relishing time with my husband, our three children and our English Bulldog. I still love to play just about any sport, think breakfast tacos are one of the world's best inventions, and I count Town Lake trail as my favorite spot in Austin. I look forward to supporting and empowering you on this journey.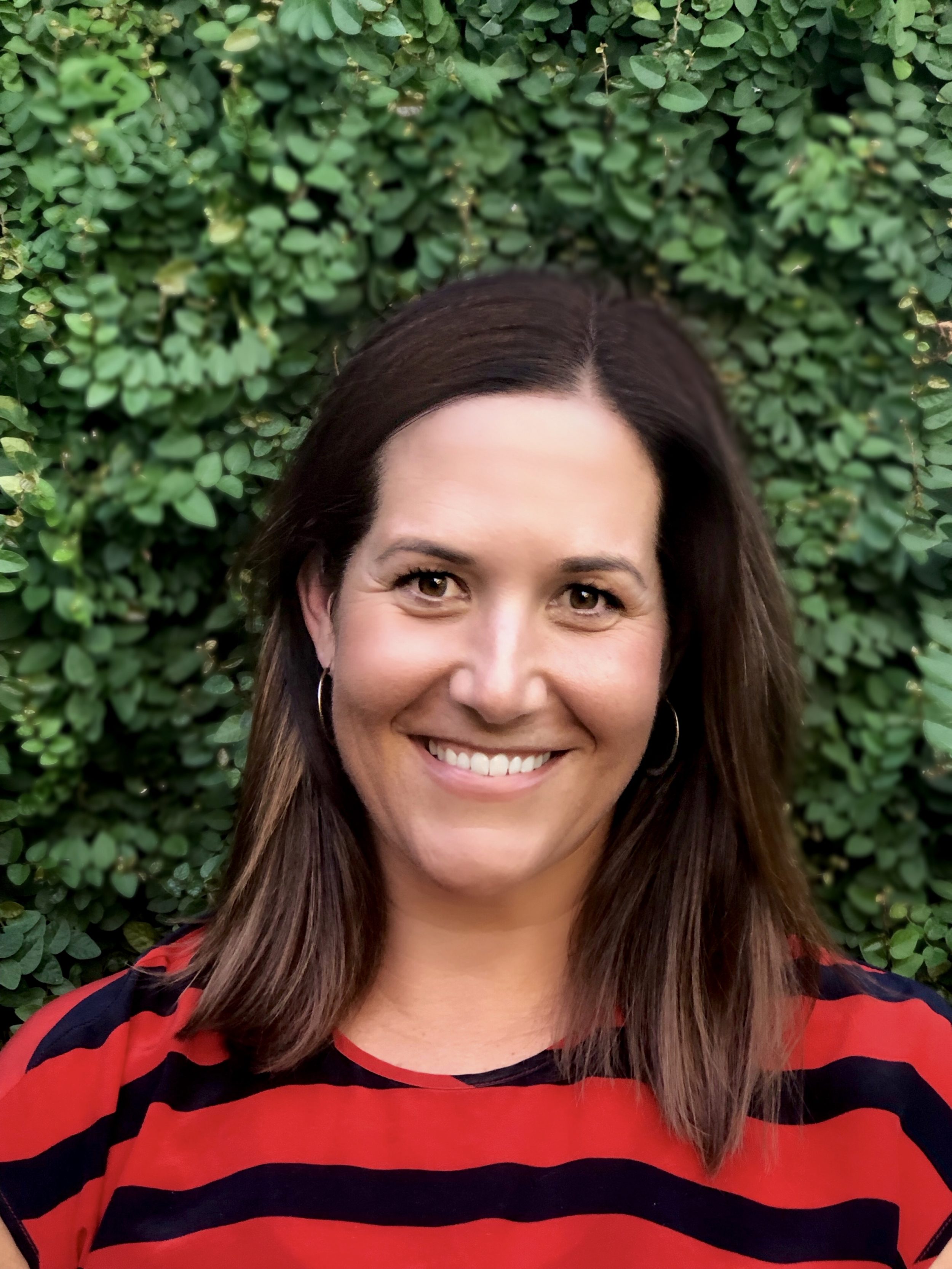 I am here for you. Let's talk.